FREE shipping on all new and first-time orders 🔥
FREE shipping on all new and first-time orders 🔥
Perma Band - Matte Solids
The Perma Band ensures that you no longer have to choose between your apple watch or a cute outfit. This band is durable, eye-catching, and unique.
As important, the Perma band is lightweight and much more comfortable than you would expect. This band is a great partner for work and casual settings!
Our bands are compatible with all versions of the Apple Watch, including Series 7, 6, SE, 5, 4, 3, 2, and 1.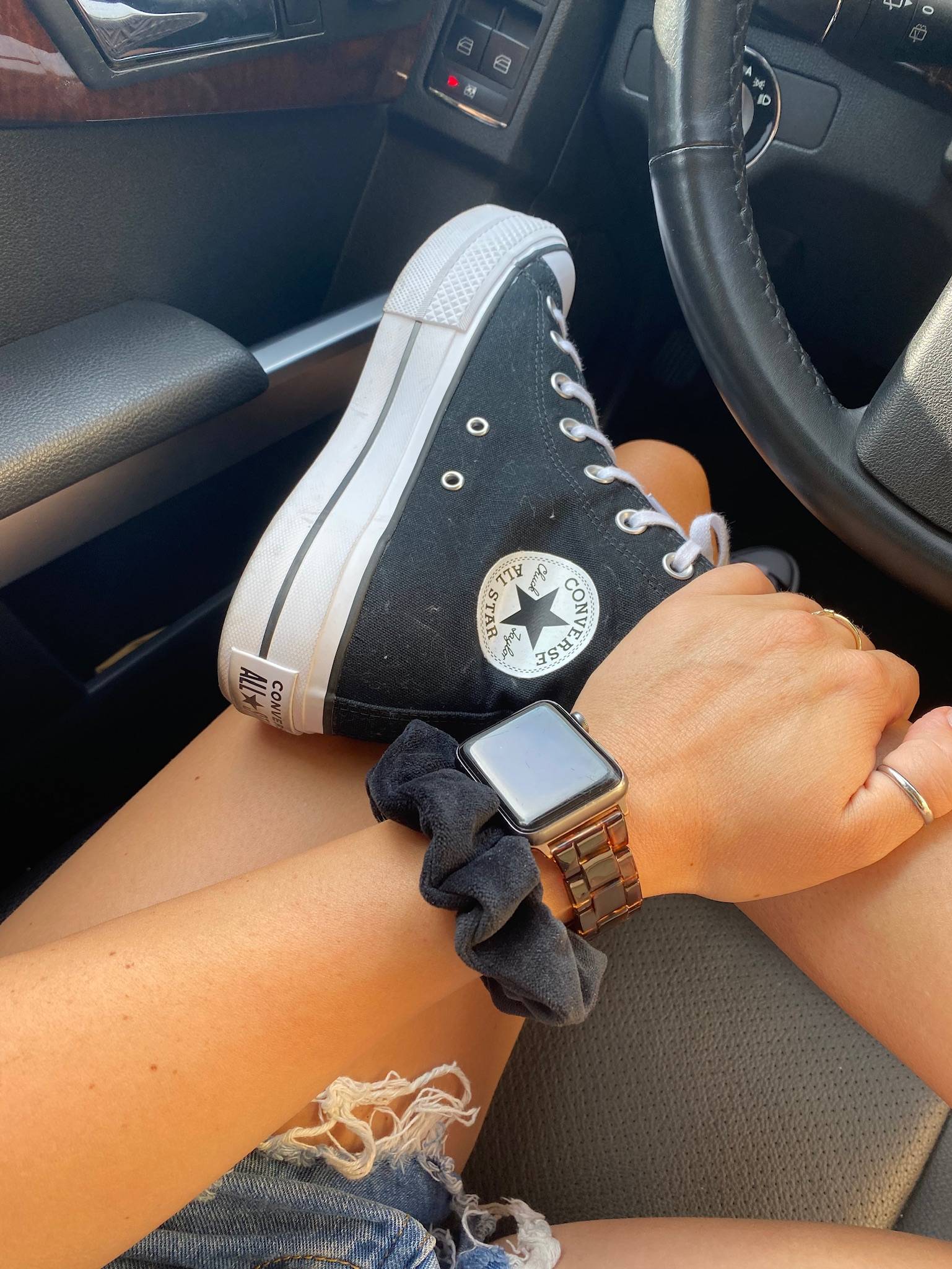 Each band comes with a tool to ensure a comfortable fit/length.
After searching the Apple watch band market, we were frustrated by the lack of fun and distinct options at an affordable price. Therefore, we decided to take matters into our own hands. We strive to give you the opportunity to distinguish yourself from the crowd a little better via your watch band. Do you want to carry Solace Bands in your store? You're in the right place! ***Fulfillment can take up to 6 weeks depending upon packaging needs, and therefore all wholesale clients are asked to plan accordingly. If the packaging does not need to be retail friendly, orders can be picked and shipped within 2 business days if inventory permits. Please reach out to contact@solacebands.com if you have any questions.